Log your summer reading!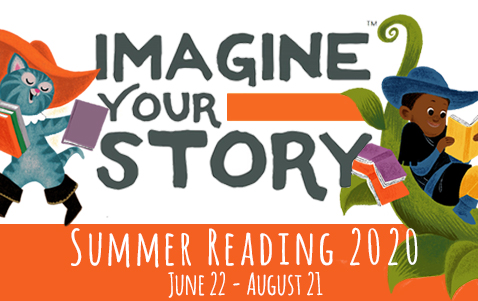 Beginning July 6, summer reading participants may log their reading minutes. Either log reading online on our ReadSquared site, or email katies@lansinglibrary.org to submit your reading.
If you haven't registered for our summer reading challenge yet, there is still time! Register online or email katies@lansinglibrary.org for more information. Read about the different summer reading programs here.
We have weekly take and make crafts available all summer, and a logo design challenge. Find out more details!