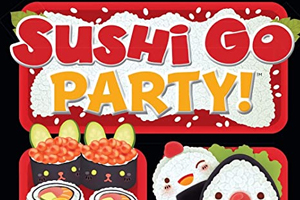 YouthLAB: Board Games [Cancelled]
Join us for an evening of fun with the Library's collection of board games, and card games!
Get a sneak preview of what's in our collection here.
YouthLAB is a monthly program where middle schoolers gather to play games, try out new ideas, and provide input on future library programs. Each month features a new theme, game or project. No need to commit to every month – come when you can! Just let us know you're coming so we have enough supplies and food for all.
Email Katie for more information or to register.